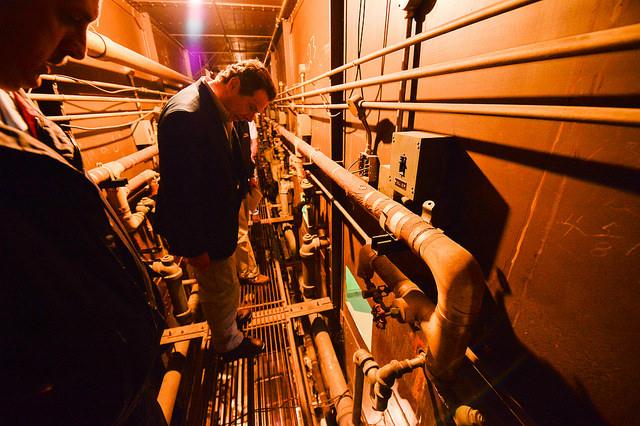 Cops and canines painstakingly searched early Monday for any sign of two escaped murderers whose brazen prison breakout triggered an around-the-clock manhunt and unusual reward offer.
As the hunt for Richard Matt and David Sweat entered a third day, questions swirled over how the duo managed their daring Hollywood-style escape. Officials pledged they would not rest until the two were back behind bars.
Gov. Andrew Cuomo — who has called the escape a "crisis situation" for his state — said the killers "definitely had help" breaking out.
"We're looking at everything, primarily from the inside," he told NBC's TODAY. "They definitely had help, otherwise, they couldn't have done this on their own, even from the equipment point of view."
Cuomo announced a $100,000 reward for information leading to the inmates' recapture, saying Sunday it was "an unusual step for the state but given the severity…appropriate."
Posted by Libergirl