Workers say they've had their hours cut and lost other benefits, such as health insurance. If only someone could have predicted that.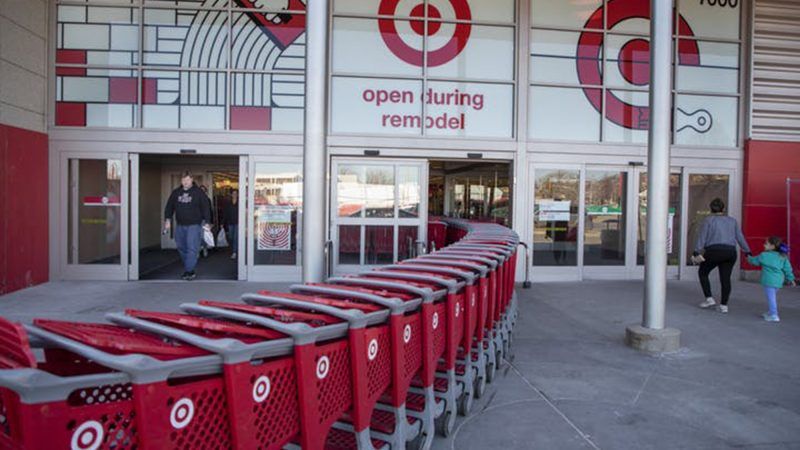 (JERRY HOLT/TNS/Newscom)
Under pressure from activists, Target announced in September 2017 that it would hike wages for all 323,000 employees to at least $15 per hour by 2020.
This was a major victory for the "Fight for $15" movement—a win that was supposed to have repercussions for retail and fast food workers everywhere. "Our momentum is unstoppable," a Minneapolis Fight for $15 organizer told Common Dreams.
Two years later, the story is pretty different.
"I got that dollar raise but I'm getting $200 less in my paycheck," a Target employee named Heather told CNN. Heather's hours have been cut from about 40 per week to around 20, she explained.
And she's hardly alone. CNN Business (which withheld employees' last names) has interviewed 23 Target employees in the past month. Many tell the same story: They are working fewer hours and have lost some employment benefits as a result. Target only provides health insurance benefits to workers who average at least 30 hours of work a week.(Eric Boehm)
Posted by The non-Conformist